Who We Are
---
We are leaders in visualizing ideas into motion pictures through cutting edge technology & innovation.
Standing strong for our values and creative brains of our people to empower organizations globally to tell a better story.
Here at Cinemagic we constantly improve and optimize the work environment to adapt to industrial changes. We are consistently seeking to expand our business partnerships by utilizing a systematic sales and marketing model. We are committed to invest in the latest technologically advanced equipment. We are also dedicated to taking our clients on an extraordinary journey by providing an unforgettable experience throughout the production process. Lastly Cinemagic is aligned to represent our firm through proactively researching & developing industry trends to exceed our competitive advantage.
Creativity is boundless. Sometimes we create things and try to put them into a category and sometimes we create a totally new one for ourselves. Our very own, in-house team of highly skilled storytellers, innovative editors and expert producers are ready to show their expertise at any project that comes at them.
nasser m. al-sabah
founder / ceo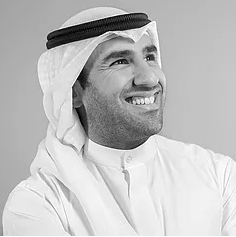 rami beder
general manager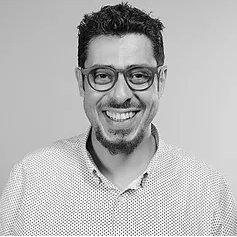 fahad al-ibrahim
head of communications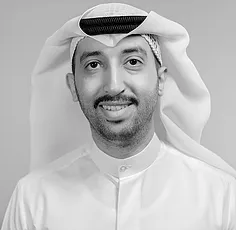 abdulah boushahri
head of studios & distribution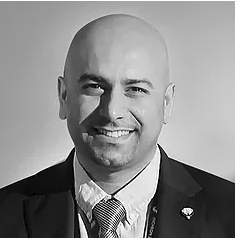 dr. george dimitreils
corparate consultant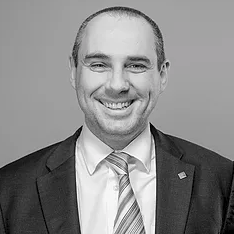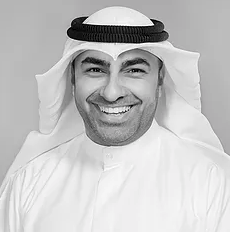 rahmeh merayyan
hr manager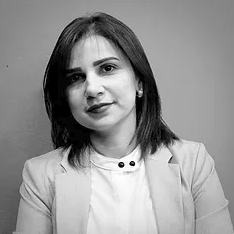 cristian craita
head of creative and digital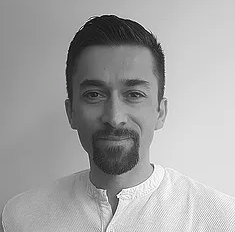 mohamed ramadan
post production producer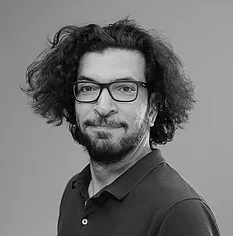 akshay mehta
advertisind development lead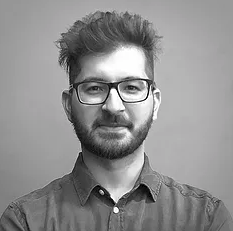 vinod s. nair
head of operations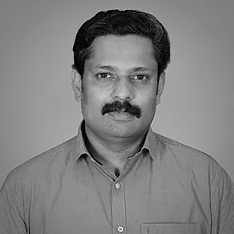 zahid husain raj
head of finance & accounting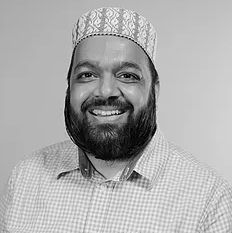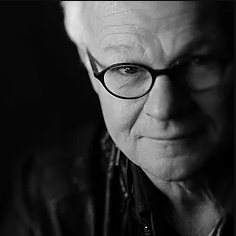 "
Cinematography is not an individual activity, it's always a team effort and I am only as good as the people that i hire and work with me.
Cinemagic is the future
"
Rodney Charters, ASC
24, Going In Style, Roswell, Pretender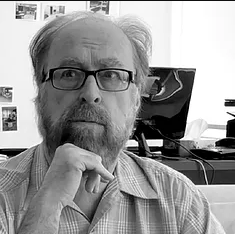 "
To be successful in the motion picture industry you need to have a combination of luck, timing or perseverance and you just have to work hard and dedicate yourself to the craft.
"
BRIAN ROGERS, PRODUCER
Godzilla, Harry Potter And The Deathly Hollows, Green Lantern